Welcome to Highway 2 Online
Get Your WEB-BASED FREE E-MAIL Click Here
---
Login and Play the Never-Ending Story



Where Dragons, Dwarves, Elves & Mystics, all are REAL...
Magic and Adventure Rule this World!
---
Visit These Fine Websites!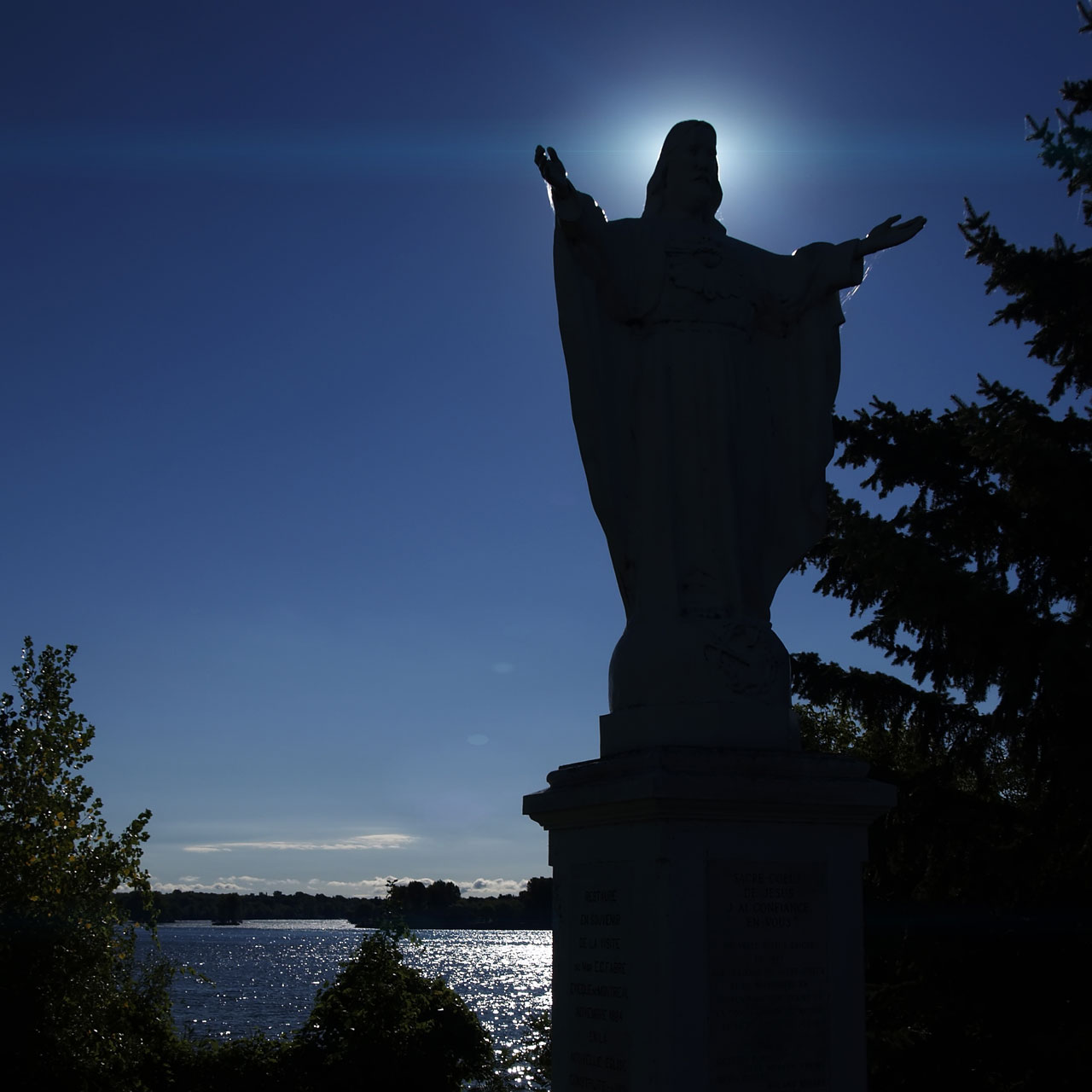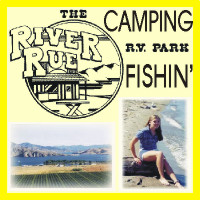 Highway 2 Online is Proud to Support the Advertisers listed above.
If you would like to Advertise on this Site, have a Link to your Site, or
Have a Custom Website; Tailored specifically to Your Business needs,
Please Contact: Our Advertising Dept. for all your Internet Needs!
---
You are Visitor
to our Website!




---
2001 Copyright © Highway 2 Computers - 1 (509) 636-2220
Best viewed with IE 4.0 or Higher - Tell us what you think -- E-mail Us!